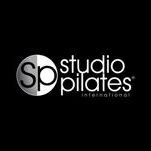 269 Seaview Road
Henley Beach SA 5022
(08) 8431 7005
Website
Facebook
Instagram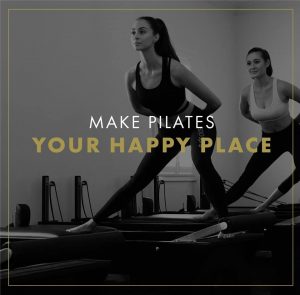 High energy, intense 40 minute Pilates reformer classes will boost your metabolism and increase your body's ability to burn fat, increase muscle tone and lean muscle mass, resulting in a firmer, leaner, stronger you.
World class instructors motivate you every step of the way in this world first workout experience that tones you like no other workout can.
All this in a space that inspires and ignites.