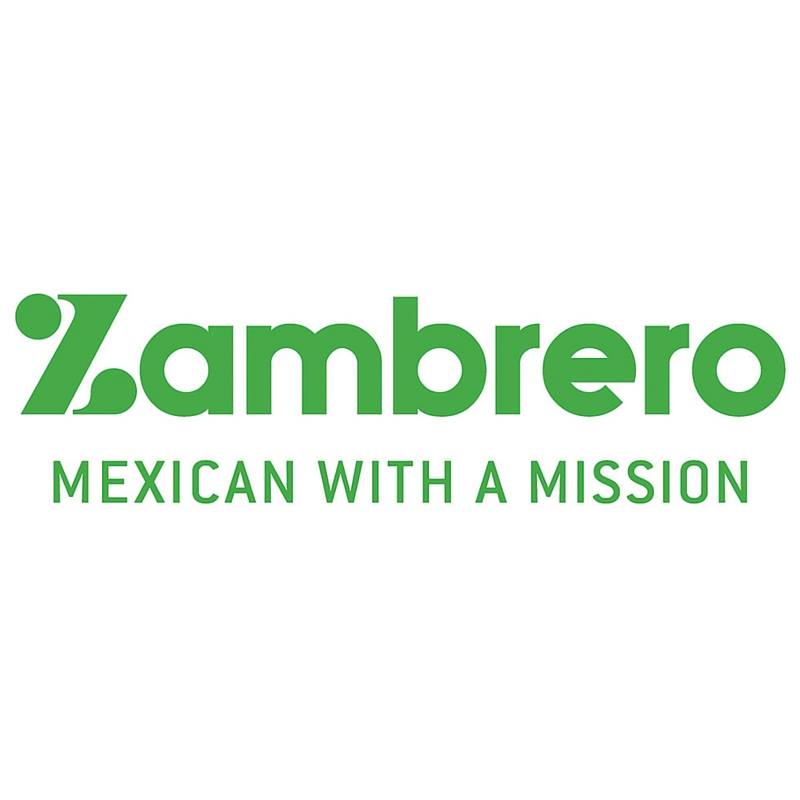 251 Seaview Road
Henley Beach
Website
Facebook
Instagram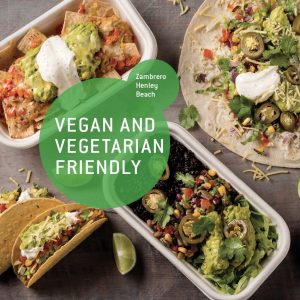 Zambrero is a quick service restaurant that sells healthy Mexican food to support humanitarian projects in Africa, Asia and the Americas. Since being formed in 2005 by Dr. Sam Prince, millions of meals have been provided to those living in poverty around the world through the Plate 4 Plate initiative.
Plate 4 Plate is Zambrero's way of providing food to those in need. For every burrito or bowl purchased at Zambrero, a meal is donated through distribution partner Stop Hunger Now, which distributes food to those in the developing world.
The menu is bold modern Mexican with burritos, tacos, nachos and quesadillas made with fresh ingredients and fresh ideas.